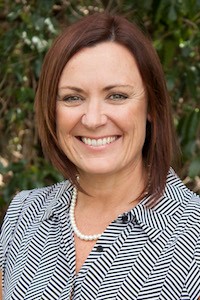 Tracey Ferguson - CFP® Professional
Authorised Representative of Putting Planning Into Practice Pty Ltd
An experienced financial planner and company director, Tracey has worked with Sunshine Coast families for more than 20 years, helping them build wealth and enjoy financial safety. She also enjoys working with students of the University of the Sunshine Coast, teaching accounting and financial planning subjects, and relishing the opportunity to share her knowledge.

Twice honoured as a finalist in the Sunshine Coast Business Woman of the Year awards; AFA Female Excellence in Advice 2019 Finalist and also by Maroochydore Chamber of Commerce as a Business Awards Finalist, Tracey is one of the Sunshine Coast's most respected professionals. She is one of a small number of Australian financial planners who is a CFP® professional, an internationally recognised designation awarded to her in 2000; and one that represents a strong level of education, capability and understanding for the industry; resulting in the delivery of the highest quality advice.

She enjoys volunteering as a Surf Lifesaver at Alexandra Headland Surf Lifesaving Club, where she has spent time as a Director on the Board of Management. She has 2 grown up children and she keeps fit and active by paddling her surf ski and trekking. Oh...and she doesn't mind sharing a nice drop of red wine with friends!

In an industry of ongoing and immense change, bringing forth many challenges, Tracey is proud to remain one of the Sunshine Coast's most sought after financial planners; and is passionate about the importance of all Australians having access to honest and transparent advice.
Download: Tracey's Financial Services Guide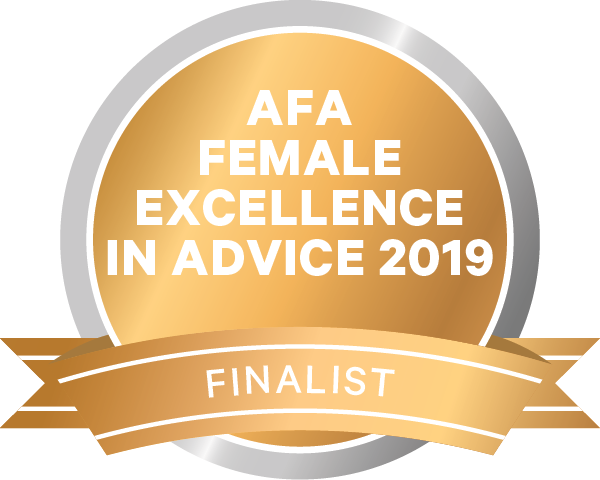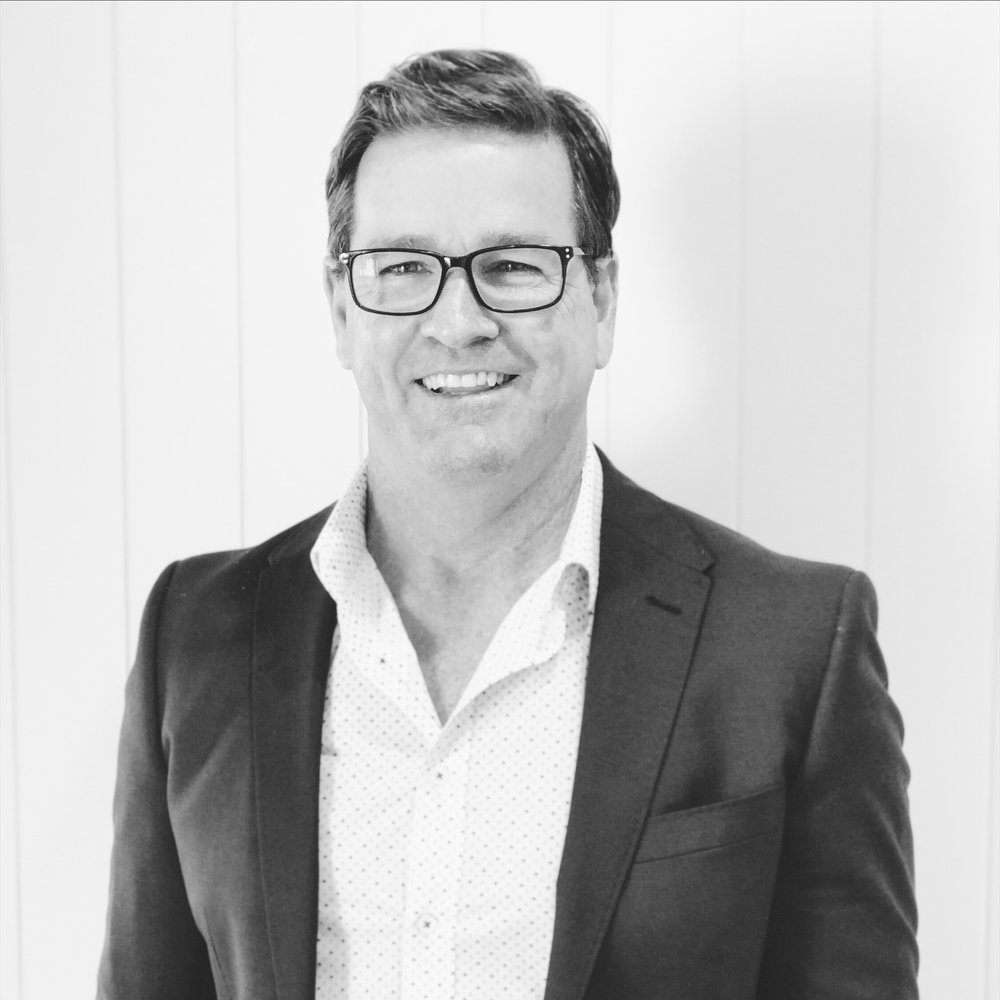 Glenn Adams - ADFP
Authorised Representative of Putting Planning Into Practice Pty Ltd
Glenn believes in a holistic approach to financial planning and enjoys the strategic side of providing advice. Glenn exhibits a caring, honest, personalised and professional approach with clients and he appreciates the importance of maintaining long term client relationships.
Glenn began his career in Brisbane, as a Financial Planner with Sunsuper. Since then, he has gained a vast range of knowledge from working with renowned companies such as Charter Group, MLC and AMP. In 2009, Glenn established A&K Financial Planning on the Sunshine Coast and has seen it evolve into a successful practice. His greatest achievement is his team of staff members who all pride themselves on providing excellent client service with a personalised touch.
Download: Glenn 's Financial Services Guide
Why I Do What I Do